July 8, 2016 1:19 am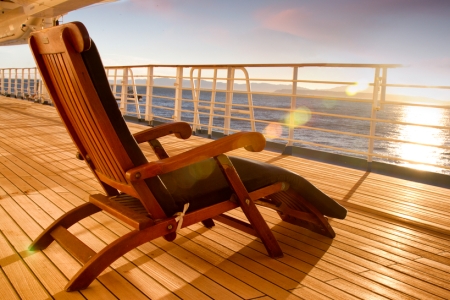 Rents in the U.S. are on the rise, limiting housing options for many. While the industry is working to address affordability concerns, one search engine has developed an alternative solution.
According to a report by CruiseWatch, a cruise search engine, renters in some cities are better off cruising on a ship continuously for a year than paying rent for the same period.
"To go on non-stop cruises and save some money is an impressive proposition," said Britta Bernhard, co-founder of CruiseWatch, in a statement.
We'll let that, ahem,
sink
in.
Using Census Bureau data and their own cruise statistics, the search engine compared cost-of-living expenses to cruise prices.
The average rental household in New York City, for instance, spends approximately $637 a week on living expenses, compared to the $313.25 per-week average for a cruise—a savings of over $16,500 a year.
The average household in Honolulu, on the other hand, would save over $7,500 a year cruising instead of renting. Those in Los Angeles would save $2,058 a year; those in San Francisco would save $7,154 a year; those in Stamford, Conn. would save $3,878 a year.
Cruisers can expect the most savings starting their year-long cruise in winter, when prices are at their lowest, according to the report.
Cruising for an entire year is enticing. Would you pay for a cruise instead of paying for rent?
Source: CruiseWatch
Published with permission from RISMedia.