September 2, 2016 1:12 am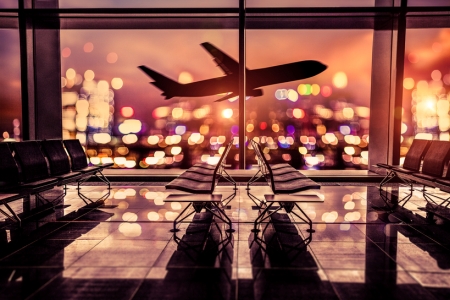 Preparing to vacation can be stressful—determining what to bring, delegating tasks while you're away…it can make you forget why you were getting away in the first place!
A recently released report reveals the least stressful trips are the ones we don't plan for—those last-minute excursions that leave us little time to prepare. The report, by Booking.com, states spontaneous trips "boost happiness" and "reduce stress," and can even make us "more productive at work."
Most spontaneous trips, according to the report, occur at the end of summer, while some occur when severe weather threatens or over school holidays.
One of the most fun parts of a spontaneous trip? The "hotel room ritual," the report found. Last-minute travelers say the first thing they do when they enter a hotel room is:
• Check Out the Bathroom/Shower (48 percent)
• Admire the View (47 percent)
• Jump on the Bed (22 percent)
• Scope Out the Mini-Bar (8 percent)
• Take a Selfie (5 percent)
When was your last spontaneous trip? Do you have a hotel room ritual?
Source: Booking.com
Published with permission from RISMedia.