September 16, 2016 1:39 am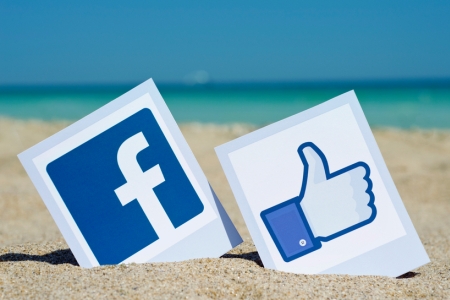 The desire to "keep up with the Joneses"—that is, match a lifestyle—has spread to social media, with the circle of "Joneses" wider than ever, according to recent survey by Harris Poll and the American Institute of CPAs (AICPA). The results of the survey reveal a pattern: most of us feel envious of our social media friends who share lavish experiences and purchases online, but we also share lavish experiences and purchases online.
"Social media has vastly expanded the number of 'neighbors' people are trying to keep up with," says Gregory Anton, chair of the AICPA's National CPA Financial Literacy Commission. "Some people are purposefully curating a more glamorous image on social media and, unfortunately, it can have a negative financial impact on their friends and followers who feel compelled to keep up with them."
Notably, a significant portion of survey respondents admitted to being likely to choose an experience or purchase based on how their social media followers will respond to it—and some even shared an experience or purchase because it seemed "expensive" or "fancy."
The pressure to "keep up" is felt strongest by younger social media users, the survey also found. Millennial respondents were more than twice as likely as baby boomer respondents to report feeling envious of their social media friends' and followers' experiences or purchases.
"People, in particular those just beginning their careers, would be better served spending their money maxing out their 401(k) and paying down debt, instead of trying to one-up their friends on social media," Anton says. "While smart financial moves may not get the most likes or retweets, building a solid financial foundation should take priority over building a social media following."
Source: American Institute of CPAs (AICPA)
Published with permission from RISMedia.