October 3, 2016 2:21 am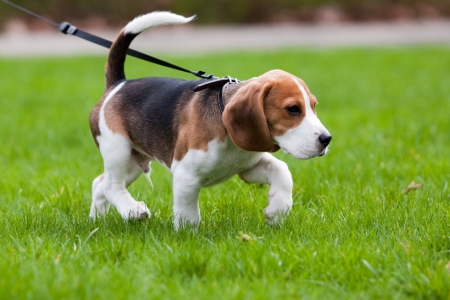 Every one of us believes we're a good neighbor—99 percent of the homeowners recently surveyed by the Community Associations Institute (CAI), that is. According to the CAI survey, most of us believe we possess neighborly characteristics, including being "friendly," "helpful," "quiet" and "respectful" of privacy.
Being neighborly goes beyond a passing wave, however. The survey found neighborly behaviors foster a sense of community, with 86 percent of respondents having pride in their neighborhood, and recommending it to those in their circle. Seventy-four percent of respondents routinely participate in social gatherings in their community, as well, while 54 percent volunteer for neighborhood activities and 30 percent take part in neighborhood recreation.
"Across the nation, Americans are demonstrating how to make home more enjoyable—they're volunteering, taking part in their local government, and participating in neighborhood social activities," says Thomas Skiba, CEO of CAI. "As champions of building better communities, we know there is usually a strong correlation between the level of homeowner involvement and the long-term success of a community."
Interestingly, 83 percent of respondents become acquainted with their neighbors not at neighborhood events, but while walking their dog. Remember that the next time you move to a new neighborhood!
Considering a move to a new community? Contact me for assistance today!

Source: Community Associations Institute (CAI)
Published with permission from RISMedia.