December 20, 2016 2:39 am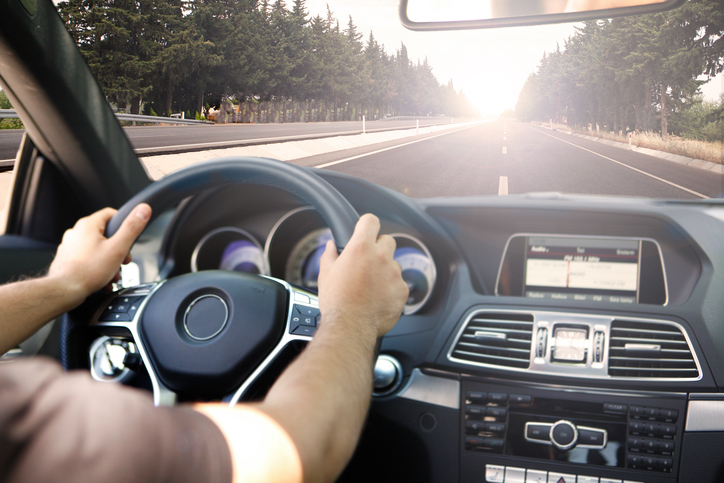 On the wishlist for many of us is a shiny new car. However, three out of four U.S. consumers believe that new vehicles are unaffordable. This is not necessarily true. Below are four money-saving tips that can help you snag that new vehicle, courtesy of Requisite Press.
Obtain preapproved financing
. Financing costs can add thousands of dollars to a vehicle purchase. Car buyers can ensure a competitive financing environment and avoid unnecessary costs by obtaining a preapproved loan from their bank or credit union.
Sell a trade-in separately.
When a purchase is combined with a trade-in, a seemingly great price quote may be offset by a mediocre trade-in offer. Separating the transactions ensures that the price quote can be easily compared to quotes from competing dealers.
Avoid add-ons.
Add-ons, such as a vehicle service contract, are costly and rarely make financial sense. Consumers are better served by using savings to pay for both planned and unplanned maintenance.
Obtain a market price.
There are internet prices, "fair" prices, and better than the neighbor's price prices—all higher than the market price. The best price—a market price—is obtained through robust competition. This can be efficiently achieved with negotiation-free car buying.
Source: http://www.requisitepress.com/ABAI
Published with permission from RISMedia.