January 13, 2017 12:54 am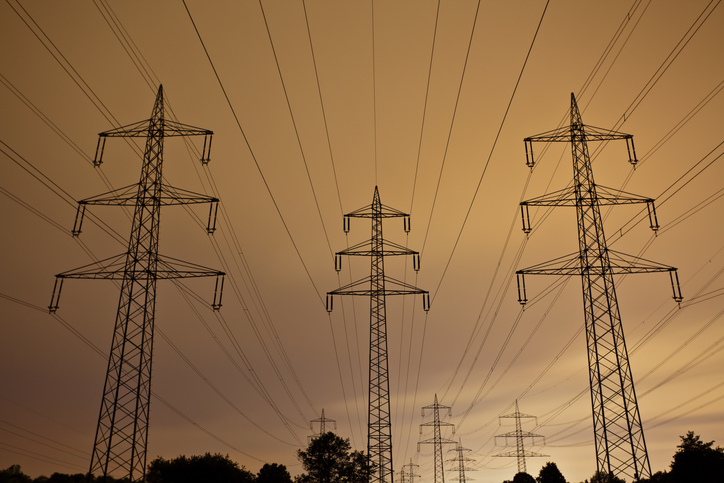 There's often no time to prep for a power outage. Whether from winter storms, electric heat during summer, or a simple issue with your power provider, power outages can hit when your least expecting it, and drag on for days. Below are several tips for staying safe in an unexpected outage.
Don't drive
. If your outage happens in the winter, it's important to stay off the road. With no traffic lights and treacherous weather, driving can be extremely dangerous.
Pay attention to proper generation
. If you're without electricity and want to use a portable generator, make sure you use it in a well-ventilated area. Do not connect a generator to your home's electrical panel or fuse boxes. It may cause electricity to feed back into the power lines, which can endanger linemen and damage electric service facilities.
Cook with caution
. If using Sterno or charcoal to cook food, always to do so outside in a well-ventilated area. Cooking indoors with Sterno or charcoal will produce deadly carbon-monoxide fumes.
Be weary of debris
. Remember, following a storm, debris can cover power lines that have fallen and even standing near lines that are down can be dangerous.
Back up your batteries.
If you know a storm is coming, take time to make sure cell phones and back-up batteries are charged so that you can stay connected.
Stock away supplies.
Make sure you have a supply of flashlights, batteries, bottled water, non-perishable foods, medicines, etc. Also, ensure a portable, battery-operated radio, TV or NOAA radio is on hand.
Know your needs.
Families who have special medical needs or elderly members should closely monitor weather forecasts and make plans for potential alternate arrangements should an extended outage occur.
Look for down lines
. Stay away from power lines that have fallen or are sagging. Consider all lines energized as well as trees or limbs in contact with lines. Please report downed power lines to Duke Energy and your local police department. If a power line falls across a car that you're in, stay in the car. If you MUST get out of the car due to a fire or other immediate life-threatening situation, do your best to jump clear of the car and land on both feet. Be sure that no part of your body is touching the car when your feet touch the ground.
Source: North Carolina's Electric Cooperatives; Duke Energy
Published with permission from RISMedia.