April 3, 2017 2:39 am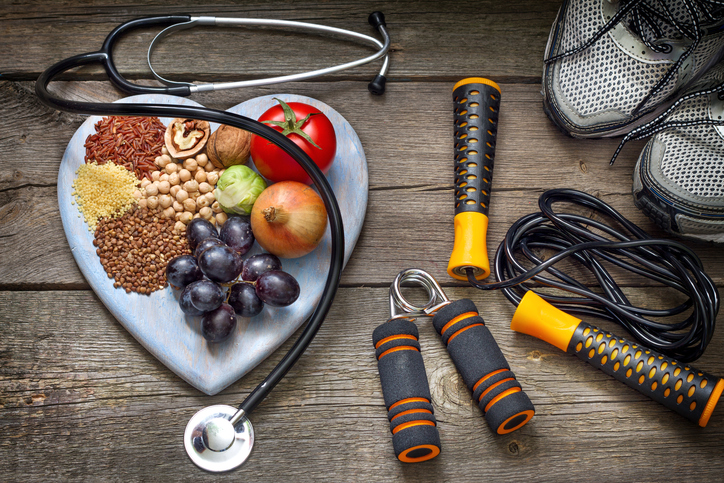 For those with diabetes, every day can be a bit more complicated. Recently, USA Medical released some healthy lifestyle habits for people living with diabetes.
"If you, like more and more people, have been diagnosed with diabetes, it's important to arm yourself with ways you can better manage the disease," says Jordan Sessler, Co-Founder and President of USA Medical.
Maintain a diet of whole grains,
as well as fresh fruits and vegetables. Dairy should be nonfat and meats should be lean. Limit high fat and high sugar foods. Don't overeat.
Keep an active lifestyle
to help bring down blood sugar and lower chances of getting heart disease. Exercise will also help ease stress and shed excess weight. Aim for at least 30 minutes of daily cardiovascular activity.
Stop smoking.
Combined with diabetes, smoking raises the chances of health problems such as eye disease, heart disease, kidney disease, stroke and nerve damage. Smoking can also make exercise more difficult.
Consume alcohol moderately
because excessive amounts will negatively impact blood sugar. According to The American Diabetes Association, women should not have more than one drink a day while men should not consume more than two. Those who take diabetes drugs or use insulin should have food when drinking.
SOURCE: USA Medical
Published with permission from RISMedia.