April 21, 2017 2:30 am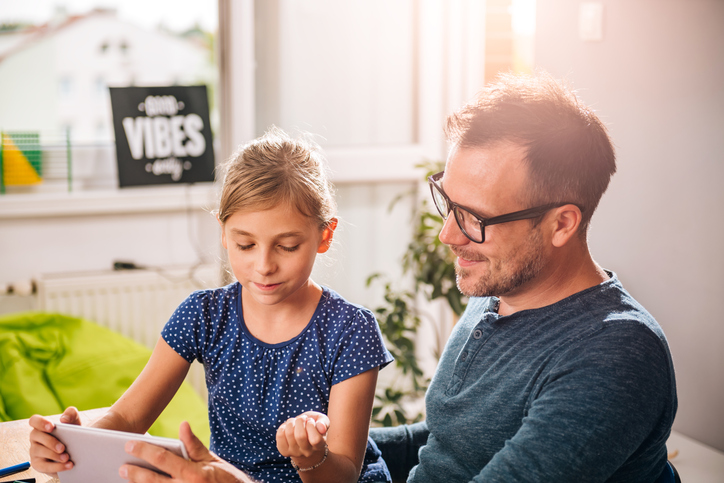 Let's face it. Even under optimal circumstances, moving is stressful. When you're a single parent, the process of packing up and moving your home and children can be even more complicated.
According to consumer data website GoodCall, moving prep starts way before you start packing boxes, so taking care of as many details in advance as possible, like getting rid of items you no longer need and cancelling your Internet service, will help decrease moving stress.
You pre-moving focus should also involve preparing your kids, especially if the move involves changing schools and leaving friends behind. Invest the necessary one-on-one time to answer all of your child's questions and concerns, and introduce them to their new neighborhood and school in advance of your move. Remind them how they'll be able to stay in touch with friends through Snapchat, Facetime, video games and messaging apps.
Prepare for the moving day itself by enlisting the help of family and friends well in advance. If you're uncomfortable asking for help with the manual labor of moving, ask for help with watching the kids instead, so that you can focus on the heavy listing. Or maybe you have a well-organized friend who would be happy to head up a yard sale on your behalf. There are many ways people can help and they will most likely be happy to do so.
For many single parents, the costs involved with moving can be the biggest hurdle. Easy ways to save money from GoodCall include:
- Reusing boxes from your office or the local grocery store.
- Instead of investing in scores of bubble wrap, ask neighbors to donate their newspapers once they've been read for packing material. Also, utilize towels, socks and blankets - you're packing them anyway and they make great cushions for your breakables.
- Instead of paying movers, rent a truck yourself and enlist friends to help.
- Save one eating out or take-out by stocking up the cooler with sandwiches, snacks and drinks.
- If you're moving for a job, you may be able to deduct moving expenses.
With the right preparation and the right support group, moving can be an exciting instead of stressful experience.
Published with permission from RISMedia.