November 1, 2017 1:39 am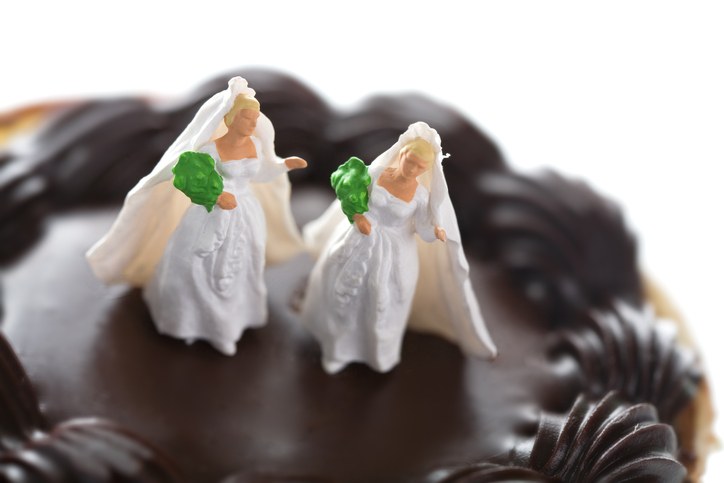 While having a destination wedding may sound like a dream, it can be difficult to convey that dream to your family and friends, who may be shy of making that kind of time and monetary commitment. Below are a handful of helpful conversation keys from Vacation.com.
- A destination wedding's guest list is typically smaller than a wedding at home.
This really forces you to decide whose attendance is non-negotiable. If there is someone who might have trouble traveling long distances, don't forget that "destination" doesn't necessarily mean halfway across the world. A destination wedding travel professional can be invaluable with helping you figure out how those with special needs can travel safely.
- Weddings can bring up a lot of feelings—and not just for the couple.
It can be hard for families to let go of their own visions for your wedding. But it's your wedding – and this is a great chance to explain why a destination wedding is so important to you.
- A destination wedding sounds so expensive, right?
Wrong! Any wedding will have costs associated with it. However, research shows that a destination wedding can be more cost-effective than a traditional wedding: a destination wedding typically costs $17,000 for the ceremony and reception as compared to the average $32,600 price for a traditional wedding in a mid-sized U.S. city.
- Some people start thinking about their future wedding years before their partner is on the scene.
And they talk about it, too, leading family members to believe that a destination wedding isn't really your choice. But people change, and your childhood dream wedding at the local country club might not fit your current vision. This is a great opportunity to explain to loved ones that a destination wedding is something that will give you wonderful memories for anniversaries to come.
- For any type of wedding, experts recommend sitting down and mapping out no-go dates,
like cousin Jane's wedding the second weekend of April, and your brother's college graduation the first weekend of June. But listen, there will never be a single perfect time where no one in your family has anything going on. Choose what works best for you and remember: this is an issue that can affect weddings at home, too.
- It can be a leap of faith to have a wedding in a venue you might not be able to visit beforehand.
This is the time to lean on a travel professional who can recommend venues they have worked with who have ultra-professional wedding coordinators.
- Getting a group from many places to one spot can be tricky.
And that's why Vacation.com recommends you don't do it on your own. An experienced destination wedding travel agent will keep track of everyone's preferences, be a point of contact for your travelers, and even secure group rates for air, hotel and ground transportation. You're getting married – you've got enough on your mind; let your travel professional take the logistics challenges off your shoulders.
Source: Vacation.com.
Published with permission from RISMedia.