February 2, 2016 2:04 am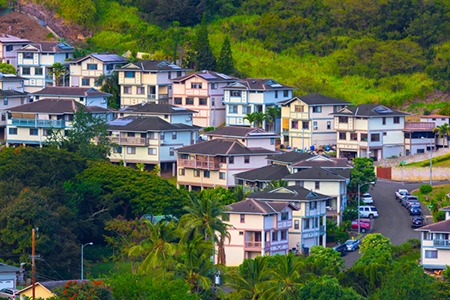 Hawaii was once again named the state with the highest level of well-being in the Gallup-Healthways Well-Being Index®, a definitive measure and empiric database of real-time changes in well-being throughout the world. The Index examines perceptions related to financial security, relationship to the community, sense of purpose and social relationships, all of which directly influence quality of life, healthcare costs and workplace productivity.
Not surprisingly, Hawaii has ranked in the top 10 each year of the Index. Second to Hawaii in this year's rankings was Alaska, followed by Montana, Colorado, Wyoming, South Dakota, Minnesota, Utah, Arizona and California.
Alabama and Florida have also experienced positive shifts in well-being, with Alabama seeing a significant rise to the 28th state and Florida moving to 12th.
"We are seeing many significant positive developments in well-being nationally, including a decline in the uninsured rate, a decline in smoking and an uptick in financial well-being, but there is still much to be done on the national front and at the state and organizational level," explains Dan Witters, principal and research director of the Gallup-Healthways Well-Being Index. "One specific area of concern continues to be the obesity rate, which continued its relentless upward climb in 2015 and reached another new high, breaking the 28 percent barrier for the first time."
In the U.S., higher well-being has been shown to correlate with lower healthcare costs and increased worker productivity, in turn enhancing organizational and community competitiveness.
Globally, higher well-being has been associated with outcomes indicative of stability and resilience—for example, intent to migrate, trust in elections and local institutions, daily stress, food and shelter security, volunteerism and willingness to help others.
Sources: Gallup, Healthways
Published with permission from RISMedia.