February 9, 2016 2:10 am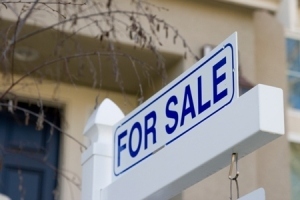 Market conditions as they stand make now the ideal time to sell your home. Even so, to sell quickly and for the best price, it's important to position your property favorably. Some steps that can help:
1. Go beyond buyer expectations…
Most house hunters expect pre-owned homes to have at least some issues. Exceed this expectation by fixing major flaws ahead of listing your home on the market.
2. …but don't overspend.
The fact is, many upgrades just don't recoup their cost at resale. Your REALTOR® can help you determine the most worthwhile repairs for your market.
3. Draw your timeline, but remember…
If there's no turnaround pressure on the sale of your home, take some time to get your home in tip-top shape.
4. …the waiting game can backfire.
It's unwise to wait for home values to rise before listing your home for sale. With more buyers on the hunt for a home, now is prime time to sell.
5. Say no to an overinflated price.
No matter how highly you perceive your home, it's just that—a perception. The best way to price your home is with a comparative market analysis (CMA), supplied by your REALTOR®, that spells out local market values.
Source: RISMedia's Housecall
Published with permission from RISMedia.