February 24, 2016 12:52 am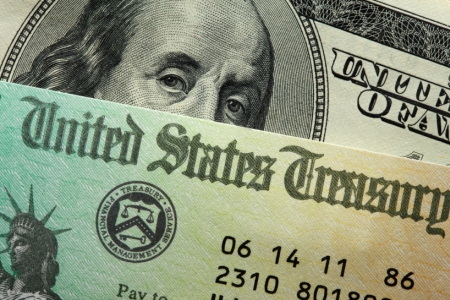 How are taxpayers planning to use their refunds this season? Many are prioritizing future financial security, according to the National Retail Federation.
"Consumers are boosting their confidence and building their spending power as they set aside their checks from Uncle Sam," NRF President and CEO Matthew Shay says. "Americans this year see refund season as a time to improve their financial health by using their refunds to get ahead on savings goals, pay down debt and plan for purchases in the future. Money saved is spending potential down the road."
Americans are exercising forethought beyond savings, as well. According to the NRF, nearly 35 percent of taxpayers—and 45 percent of millennial taxpayers—plan to pay down debt with their refunds.
"Millennials are being wise and putting saving ahead of splurging as they look for ways to get ahead," Prosper Consumer Insights Director Pam Goodfellow says. "Young consumers see their refund as an opportunity to build their savings without making a dent in their monthly budget."
Splurges will happen, but not by many. According to the NRF, just over 10 percent of refund recipients will spend their refunds on a vacation, approximately 9 percent will make a major purchase (e.g., car, television), and about 8 percent will indulge in a night out or a trip to a spa.
Source: NRF
Published with permission from RISMedia.