May 13, 2016 1:13 am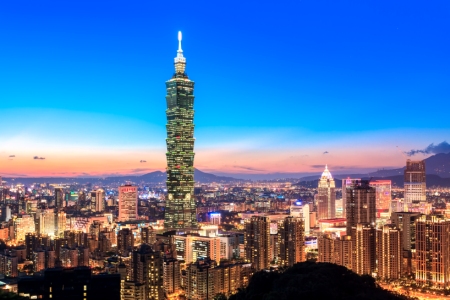 Bucket list destinations around the world have become much more affordable, thanks to low airfares and a strong dollar. Jet off to one of these exotic, now-inexpensive locales, recently named to Cheapflights.com's "International Destinations That Won't Break the Bank."
1. Goa, India
Known for its signature fish curry, Goa boasts plenty for explorer types, with scores of beaches, churches, forts and temples in architecturally diverse styles.
2. Kandy, Sri Lanka
The country's ancient capital, Kandy's accommodations are relatively inexpensive, and in proximity to sightseer hot spots, including museums, monasteries, temples and Kandy Lake.
3. Lima, Peru
Bargains abound in Peru, and Lima is no exception. From hiking Machu Picchu and sunning at the beach to dining at world-renowned restaurants, there's something for everyone in Peru's capital.
4. Taipei, Taiwan
Taipei is ideal for travelers seeking experiences similar to Beijing or Hong Kong—without the premium price tag. While there, take time to ascend Taipei 101, one of the world's tallest structures—it's worth it!
5. Wellington, New Zealand
Get the most bang for your buck in Wellington, thanks to current exchange rates. The city features a variety of lodging options, including budget hotels, campgrounds, hostels and motels, and a number of free attractions.
Ready to go? For more destinations from this list, visit Cheapflights.com.
Source: Cheapflights.com
Published with permission from RISMedia.