May 27, 2016 1:55 am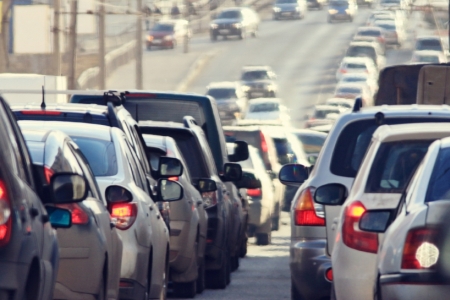 On the road this Memorial Day weekend? You and millions more!
A near record-breaking 38 million travelers will trek to destinations all over the country this weekend, AAA projects—the highest travel volume since before the recession, and the second-highest ever. The top five destinations this year are:
1. Orlando, Fla.
2. Myrtle Beach, S.C.
3. Washington, D.C.
4. New York, N.Y.
5. Miami, Fla.
Low gas prices will motivate many travelers to take to the roads this weekend, AAA forecasts. A gallon of gasoline averages $2.26—45 cents lower than last year.
"Americans are eagerly awaiting the start of summer and are ready to travel in numbers not seen in more than a decade," says Marshall Doney, president and CEO of AAA. "The great American road trip is officially back thanks to low gas prices, and millions of people from coast to coast are ready to kick off summer with a Memorial Day getaway."
Source: AAA
Published with permission from RISMedia.