June 10, 2016 12:31 am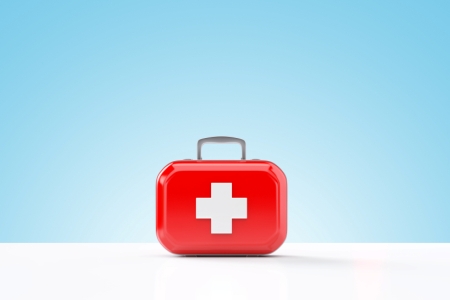 Hurricanes may appear to only impact coastal regions, but they can be just as devastating farther inland if homeowners are not prepared.
"A hurricane is a serious threat to residents in coastal areas as well as hundreds of miles inland," says Brad Kieserman, vice president of Disaster Services Operations and Logistics for the American Red Cross. "We're ready and we want people to know it's important for them to get prepared, too."
To do that, Kieserman and the Red Cross advise homeowners to:
Assemble an emergency kit
* that includes:
• Battery-Powered Radio
• Copies of Personal or Sensitive Documents
• Emergency Contact Information
• First-Aid Kit
• Flashlight
• Medication
• Non-Perishable Food
• Water (One gallon per person per day)
*Several of the items listed above are available for purchase at RedCrossStore.org.
Keep your kit up-to-date.
Ensure documents in your kit are current, and replace any food or water that may be unsafe to consume as soon as possible.
Develop—and practice—your evacuation plan.
Discuss the plan with your loved ones and perform drills regularly.
Remember: If a hurricane is in the forecast in your area, stay informed. Every community is different. Find out how your area responds to disasters, and determine where shelters will be located before the storm hits.
For more hurricane and other disaster safety tips, visit RedCross.org.
Source: American Red Cross
Published with permission from RISMedia.