June 21, 2016 12:58 am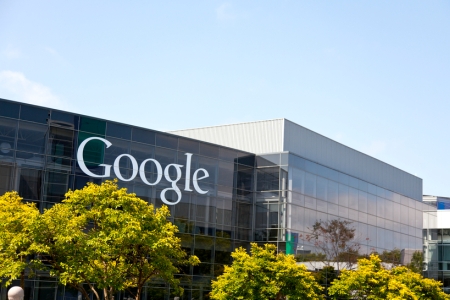 When it comes to following the complex world of developing smart home technology, I rely on a pack of savvy experts to stay plugged in to the latest news.
There was a bubble of excitement in recent weeks, with Jordan Novet at VentureBeat.com reporting the launch of an early access program for Google's Brillo, an open-source, Android-based operating system intended for low-powered, Internet-connected devices.
Now that developers can sign up to try Brillo, it's pretty certain widespread usability won't be far behind. As Jamie Carter at TechRadar.com commented: "Who wants separate apps to control lighting, heating, security cameras, the TV and the hi-fi?
"Whether we need yet another wannabe 'Internet of Things' (IoT) platform promising to be the unifier is questionable," Carter says, "but there's no doubt Google's Brillo could be the platform that at last brings standardization to the IoT."
Another of TechRadar's contributors, Jamie Hinks, defined IoT as a growing network of objects that can communicate with each other and complete tasks without any human involvement.
Of course, Google is never far behind a smart new Apple development (or ahead, depending on the day/hour).
A recent Forbes.com feature unpacked Brillo's early access invitation while reminding readers that Apple still has quite a headstart with its HomeKit platform.
Forbes contributor Janakiram MSV recalled that the HomeKit SDK and developer program was announced almost a year ago, and that mature home-automation platforms such as Insteon already support it.
But Android users could be enticed by one of Brillo's pre-eminent components, Weave, which helps devices securely connect to networks while enabling users to connect and collect usage data from mobile and desktop hardware.
Data can be viewed and analyzed in the console to understand consumer usage patterns; crash reports can be analyzed to debug remote devices deployed in the field; and administrators can push patches and the latest version of the software through over-the-air (OTA) updates.
We'll continue to keep an eye on Brillo and touch base again as new developments with this, Apple's HomeKit and other smart home platforms vie for consumer, homeowner and home builders' attentions.
Published with permission from RISMedia.