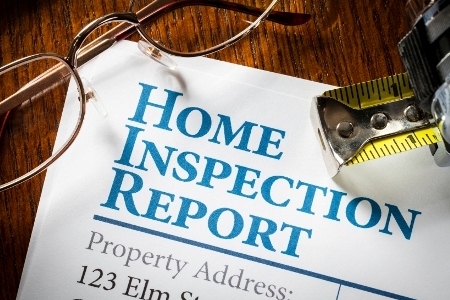 (BPT)—Buying a new home is exciting, but the experience is not without challenges. Finding your dream home requires an eye for detail, expert guidance, and, above all, patience.
Buying a newly built home, specifically, comes with a set of considerations, such as amenities, location and security. Three of the most important are:
The Home Inspection
Never disregard the importance of an impartial home inspection. An inspection can not only help you uncover structural issues within a home, but also help you determine if its electrical, HVAC and plumbing systems are functional and up to code. Be present during the inspection. Discuss your options with your REALTOR®, if negotiations are necessary.
Value-Add Features
Value-add features are another important consideration to make when searching for a newly built home. Make note of these features as you view homes. Ask yourself: What existing features will make me (and my family) feel comfortable, happy and secure, now and in the future?
Safety
No new home's top-of-the-line amenities can replace a sense of safety. Look for features, such as arc fault circuit interrupter (AFCI) outlets, an alarm system, carbon monoxide/smoke detectors and secure doors and windows, that will enhance the safety of your new home.
Planning to move to a newly constructed home? Contact a real estate professional today!

Source: Leviton (www.Leviton.com/HomeSafety)
Published with permission from RISMedia.