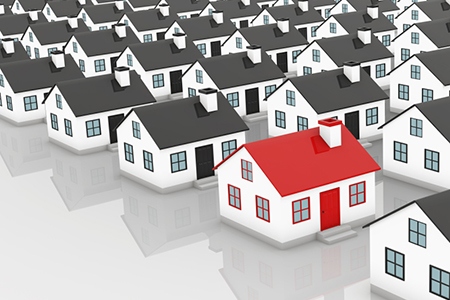 Homeowners in large-scale associations enjoy a number of association-managed services, many of which are beyond those offered by municipalities. The level at which these services are provided is just one of the benefits drawing homeowners to association living, according to a recently released survey by the Foundation for Community Association Research (FCAR).
FCAR's Large-Scale Association Survey, which evaluated associations with 1,000 or more lots (including residential, age-restricted and private club communities), found that large-scale associations offer high-caliber services, from roadway maintenance and stormwater management to recreation and security. In effect, large-scale associations act as governmental entities—an advantage for homeowners who would otherwise not receive services at the municipal level.
Large-scale associations also manage the environmental costs of development, as municipal organizations do, according to the survey's findings. Most associations impose land use restrictions that protect conservation areas, waterways and wetlands.
Civic involvement is prevalent in large-scale associations, as well, the survey found—residents may be invited to attend community-related forums, for instance, or cast an opinion at a polling location within the association.
Community associations, which include condominiums, cooperatives and planned communities, became commonplace by the late 1960s, and, according to a Community Associations Institute statement on the survey, "now represent the greatest extension of housing ownership since the New Deal housing reforms and GI Bill after World War II."
Source: Community Associations Institute (CAI)
Published with permission from RISMedia.