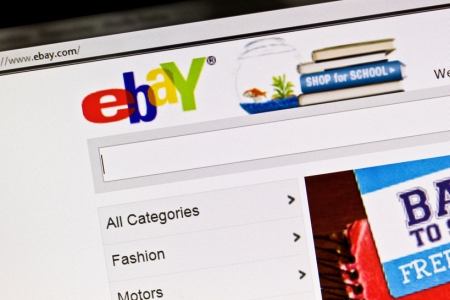 The best part about scoring a deal is feeling like you did! From ad-watching and coupon-saving to dedicated comparison shopping, there are many ways to get a deal when shopping. According to the Huffington Post, these five ways are best:
1. Black Friday Sales
– Officially opening the holiday buying season, Black Friday sales in-store and online offer some of the year's best prices on everything from electronics to household goods. Both online and brick-and-mortar retailers often publish prices in advance, and quantities are sometimes limited, so the early bird nearly always gets the buy.
2. Craigslist
– The online classified service, now available globally, boasts bargain prices on new and used goods right in your neighborhood. (Keep in mind, however, that face-to-face interactions with strangers can be risky—if you are purchasing an item off Craigslist, insist on meeting the seller in a public place to conduct the exchange.)
3. eBay
– The leader in online auctions, eBay remains the source for deals on everything, from appliances to xylophones. Once you open an account, you can bid on auctions, purchase an item immediately with the "Buy It Now" price, or use eBay's "Best Offer" tool to negotiate a deal.
4. Honey
– Honey is an app that does the coupon-clipping for you. Once installed, the app searches for and applies coupon or discount codes to your shopping cart when you're ready to check out. It works with well over 100 stores, including Home Depot.
5. Retail Price-Matching
– Retailers are losing out to online sales, so if you find a deal you like online, try matching the price in-store. Each retailer has rules about price-matching, but if you print out the online offer and bring it with you (or open it on your smartphone in the store), you may find you can snag the better price.
Published with permission from RISMedia.